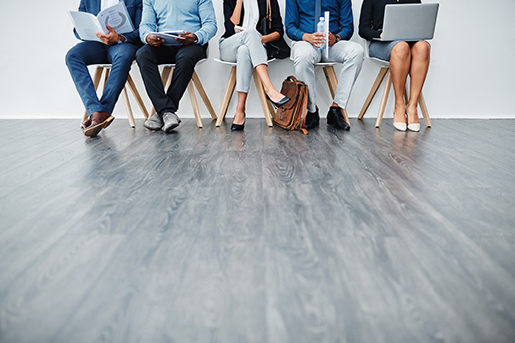 Hiring and keeping talent, whether it's technical, sales, marketing, or administrative, can be critically important to an MSP's success. During the last couple of years, the amount of churn and having to look for new employees has become a big challenge, according to Hannah O'Donnell, vice president of sales at Collabrance.
In this video blog, O'Donnell shares some tips to help MSPs find new local talent pools, as well as keep those people around for much longer.
From creating relationships with community colleges to using CompTIA tech career resources, there are plenty of opportunities to help you find the right resources, O'Donnell said.
Meanwhile, don't forget to make time for fun or create career path opportunities for those workers too, she said. "Figure out the passions of your team and how you can help them continue to grow," O'Donnell said.
Watch now to learn more.