Chair
Principal Security Consultant,
MyCISO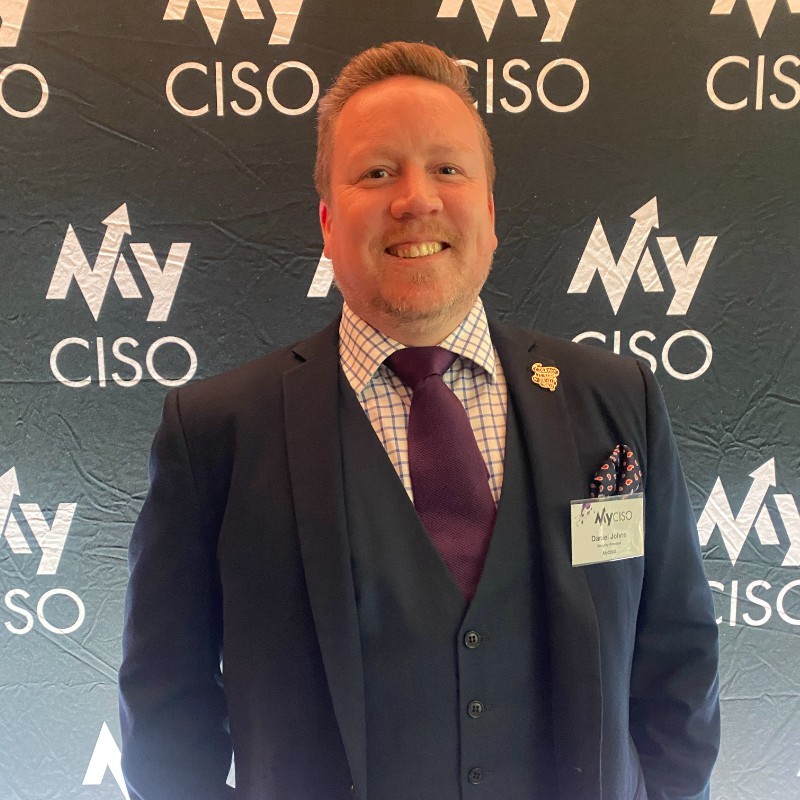 Daniel Johns
Principal Security Consultant, MyCISO

Daniel Johns is the Director of Technical Services for ASI Solutions, running the services division since August 2013. ASI Solutions (ASI) was founded in 1985 and is a leading Australian privately owned ICT company. ASI Solutions are known for choosing innovative technology solutions, which are matched to each client's unique business needs, taking a solutions oriented approach and working to deliver ROI to each client.
ASI's head office is located in Sydney, NSW, and over the years we have evolved from a NSW based company to a national company. ASI has over 170 staff providing sales and service support throughout Australia including branches in the Australian Capital Territory, Victoria, Queensland, South Australia and Western Australia. Service contract options are also available in New Zealand.
Daniel has been working in the IT industry for 20 years starting his career on a helpdesk, then working his way up the ladder, leaving the tools behind a few short years ago and moving into management. CompTIA certifications were the foundation of Daniel's certification career, moving on to Cisco, Microsoft, and multiple other vendor certifications throughout his career.
It is Daniel's purview to engage with the principles, directors, and key stakeholders of business to identify business needs, and determine the most appropriate technology solution. Performing IT Risk Assessment projects for business to identify and mitigate the risk posed to business continuity by poor IT practices and security. Enabling businesses to implement a Business Continuity Plan and/or a Disaster Recovery plan to ensure that the business is able to continue to function in the event of a catastrophic failure within their IT systems. Working with businesses to traverse the often confusing areas of In-House, Cloud-based, and Hybrid server solutions, and identifying the most appropriate solution for them. Assessing emerging technologies, identifying their positive impact on businesses, and recommending those solutions to customers who would most benefit from them.