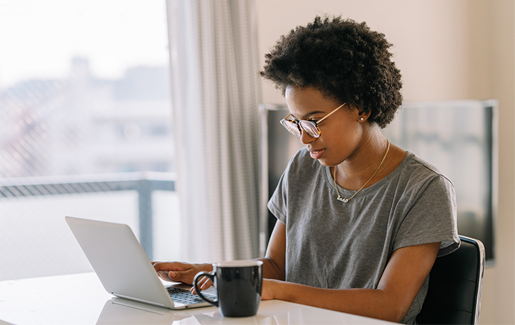 When it comes to managing an IT workforce, these can be very stressful times for tech vendors and channel partners. Qualified technical resources are scarce, and every tech company has its own unique strategy for recruitment, retention, and personnel development. Earlier this year, members of the Benelux Business Technology Community discussed this topic and provided their own experiences, insight and best practices. The following is a list of five tips to improve your workforce management based on those conversations:

1. Take a holistic view of training

People are unique, each with their own plans and ways to approach those plans. And although long-term career plans may involve more than IT skills, many companies still put a single department (often IT or HR) in charge of IT training. Unfortunately, neither is likely qualified to take full responsibility for the entire training challenge alone. When it comes to IT training, several departments should be involved—working together.

2. Create multiple paths, opportunities for employees
Another important thing to keep in mind: not everybody is dying to take on leadership or management positions. Take the "MacGyver" employees, for example. These employees love making stuff—writing code for example—and are often extremely good at it. Account for the possibility that promotion and the burden of leadership can simply make these employees unhappy. Respect that, and find a way to make your own MacGyvers feel appreciated and rewarded. Meanwhile, the employees that do want to evolve, might not all want to follow the same career path. Not every IT person wants to grow into another tech role for example, some may shine in a sales, communications, or other type of position.
3. Provide the training methods that fit your people and your company
There are a number of very different training methods available today—from classic instructional training and e-learning to newer methods like co-learning and gamification. The possibilities are endless, and each method has its own advantages and disadvantages. Explore the possibilities of each method thoroughly and create your mix carefully. And whatever you decide, don't forget that theory, however important, just doesn't cut it—practical exercise is key.
4. Don't underestimate the importance of certifications—and soft skills
Certifications are vital to many IT companies—especially when it comes to second-line engineers. But don't forget about the importance of other personal skills alongside them. Certifications are an essential selection criterion in the beginning of a prospect's decision-making process. But by the end of that process they will want to be convinced of the total package. Make sure your workforce is good at what it does, which requires a broad skillset, including—but not limited to—certifications.
5. Don't be too afraid of losing people
Retention is an important weapon in the war for IT talent, yes. But being too afraid of losing people is counterproductive. To put it even stronger: exits may very well be an opportunity. These people spread out to other companies, which may then become clients thanks to your shared history. IT is a small world after all. An organization with healthy exit and entry rates celebrates those who are moving on as much as the newcomers. When it comes to talent, IT is a competitive industry, so when people stay for a number of years, that's already quite an achievement.
Hiring, training, and retaining staff is a huge challenge. Connecting with industry peers and thought leaders enables you to get the best insights in talent and career management and in the latest tech trends that can accelerate your success. Learn more about the CompTIA Benelux Business Technology Community or join us at an upcoming virtual community check-in.