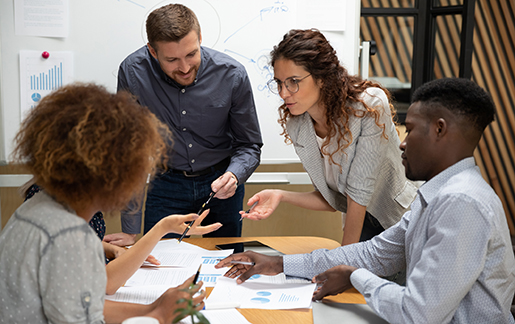 Having a place where you feel you belong and contribute is an important part of any business's success.
In this video blog, Desraie Thomas, channel development manager at Datto, talks about the importance of community and how MSPs can extract significant value out of participating in three kinds of organizations: local, business and vendor communities.
For example, posting and participating in local Facebook groups can increase brand awareness, she said.
"We've been involved in swap meets where we had 150 people drop off donations, 175 people pick up donations, and truckloads of donations go to help local shelters. What that's done is cause conversation. 'Does someone need tech services? Is there anyone that can help me out?' It's a great idea to get involved in your local community," Thomas said.
Watch now to learn more.