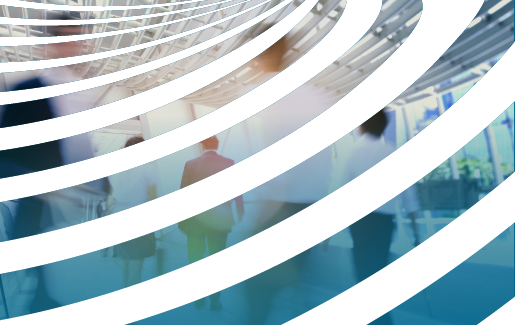 Many managed service providers (MSPs) not only survived 2020 and early 2021—they thrived, with the shift to remote work fueling the need for IT services and technology solutions during an uncertain period for many small and medium-sized businesses. But MSPs must continue to evolve in order to stay competitive. Based on responses to the 2021 Trends in Managed Services survey conducted by CompTIA research, Carolyn April, senior director of industry analysis, at CompTIA outlines three trends that are driving growth for MSPs in a series of
Trend Watch videos
.
Higher-level Services Add Value and Revenue
Help desk, network services, storage, IT support—today's top offerings from MSPs continue to be "bread-and-butter" services. But the role of the MSP is changing. MSPs are becoming trusted partners to their customers through services that support strategic and longer-term business planning. According to CompTIA's survey, 75% of MSPs added higher-level services in the last year, including digital transformation consulting, compliance audits, technology roadmaps and needs assessments.
MSPs See Growth in IoT
While emerging technology adoption continues to be slower than expected, internet of things (IoT) is proving to be a lucrative area for MSPs. Providing IoT services can help MSPs gain a competitive advantage with their customers, and according to April, it will be a critical area of growth over the next 2-5 years. In fact, 50% of MSPs say managed internet of things (IoT) is a significant revenue opportunity and 50% of MSPs are already providing IoT services.
Cybersecurity Poses Risk and Opportunity
Recent, high profile cybersecurity breaches have put MSPs in the hot seat and even led some technology companies to consider adopting a new moniker as they add new, higher-level services. But there's no question MSPs are under attack and nearly two-thirds of MSPs are very concerned about the risk. While cybersecurity poses a business opportunity for MSPs looking to transition to managed security service providers (MSSPs), it's critical that companies practice what they preach.

Making MSP Business Trends Actionable

The tricky thing about business trends is that while it's interesting and worthwhile to understand where the tech industry is headed, when it comes to implementing a new idea, it's not always so simple. That's why we've created a brand new report designed to give MSPs an overview of 2021 trends, as well as provide actionable advice and tips for operationalizing these opportunities in your business. AHEAD OF THE CURVE: 4 Trends to Help Your MSP Maximize Business Opportunities takes a look at new services and revenue opportunities, marketing and customer experience, updated pricing models, and mitigating cybersecurity risks, to help you evolve your MSP business now.
CompTIA Members and Registered Users get free access to the report. Click here to login and download the report.
Not a member? Learn more about free Registered User status and get access to more content and resources.