Chair
Canadian Channel Leader,
Lenovo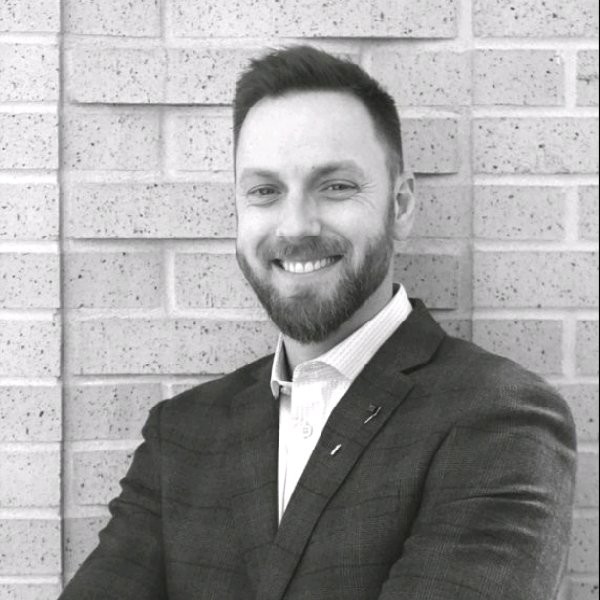 Chris Fabes
Canadian Channel Leader, Lenovo

Big picture and out of the box thinker with a hunger for constant learning, customer experience, and true focus on people being the best asset and most valuable currency. He is a bilingual, results-oriented leader with over 14 years of working practice in customer experience, sales and marketing.

Curiosity fuels his passion and giving without expectations are at his core which transcends business and enters the way he deals with relationships and investment in others. Hustle and grit are two ingredients that make up his hunger for always pushing boundaries and creating new paths, welcoming bold and free thinking. He's a millennial, bucks expectations by being a leader with ink, and can be heard expressing true pleasure of basketball, great beer, music, and memorable experiences.

He lives in Montreal with his wife, two daughters, and a couple furry tail-wagging friends.