CIN Capture the Flag in Las Vegas!

Forget The Odds, Capture the Flag in Las Vegas!
Compete live and on-site in fabulous Las Vegas with fellow CIN community members. Battle it out in Cyber Skylines virtual challenge environment where winner takes all! The grand prize winner will receive a reMarkable 2 The Paper Tablet, a digital notebook designed for task that demand focus!
These real-world cyber challenges are aligned to the CompTIA Security+ certification exam objectives. CTF challenges you to a variety of cybersecurity topics including web application security, network traffic analysis, log analysis, cryptography, reverse engineering, and more.
Register now and you will also gain pre-event access to the CSP Gymnasium and On-Demand Practice Demo Videos. The Practice Gymnasium is a learning environment that delivers hands-on cybersecurity labs that includes both written and video guides. In addition to demonstrating the steps to complete cybersecurity tasks, these guides also provide background context on the concepts and technologies used in each lab to help individuals apply and reinforce their learning.
Extended access until the end of September to share with your students!
Grand Prize
The grand prize winner for the 2023 CIN Capture the Flag Challenge will receive a reMarkable 2 The Paper Tablet, a digital notebook designed for task that demand focus! Winner will be determined by attendee earning the highest points through the challenge. Check out the leaderboard for points standings.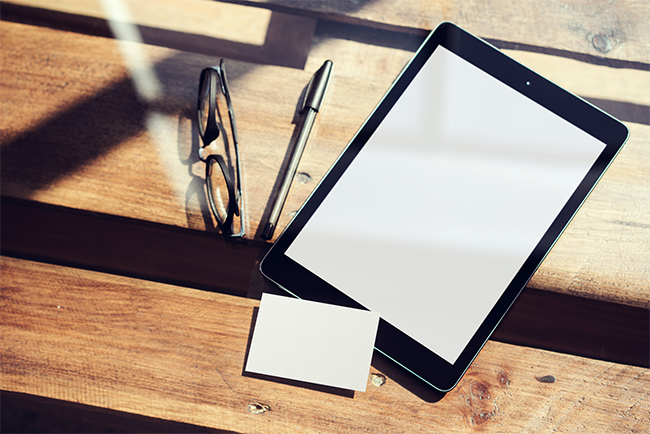 Void where prohibited and outside US. Open to individuals who are (i) 18 yrs+ or age of majority, whichever is older, at entry and (ii) registered to attend the 2023 CompTIA Partner Summit. Contest begins at 9:00 AM PT on 08/02/23 and ends at 3L00 PM PT on 08/03/23 (the "Contest Period"). To enter, sign up for a Cyber Skyline account and follow these basic rules: (1) do not attack the infrastructure; (2) do not brute force; (3) do not share flags or solutions with others; (4) each challenge is worth a fixed number of points; you get points by solving challenges; participant with the most point at the end of the Contest wins. Entrant must comply with all terms of Official Rules and Terms of Service of any social media platform or email service when participating in the Contest. Prize: (1) Remarkable 2 E-Ink Tablet (ARV $550.00 USD each). For complete rules and eligibility requirements, go to
CompTIA Partner Summit Capture the Flag | Cyber Skyline
. Sponsor: The Computing Technology Industry Association, Inc.
Capture The Flag Challenge – The odds are very good!!!
Register NOW!