Chair
SVP, Strategic Alliances,
Markee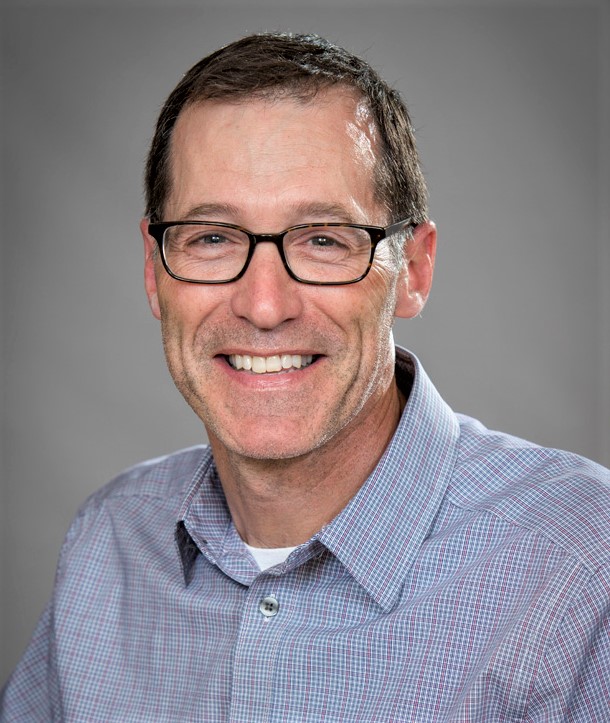 Greg Plum
SVP, Strategic Alliances, Markee

With extensive experience in various marketing, business development, education, and management roles in banking, telecommunications, information technology, and software services, my background includes a focus on driving company growth, leveraging technology and strategic alliances to increase market share.
For the past 20 years, I have been an advocate for technology providers, assisting with CompTIA's lobbying efforts on Capitol Hill, facilitating CompTIA education content as a faculty member, and a former member of CompTIA's Telecom Advisory Council.
My core strengths include the ability to translate complex solutions into easily digestible content, delivered in a manner that results in increased awareness and excitement around solution implementation. My passions include artificial intelligence, technology optimization, brand marketing, partner and strategic alliance development, and change management education.