Director of WW Learning,
Microsoft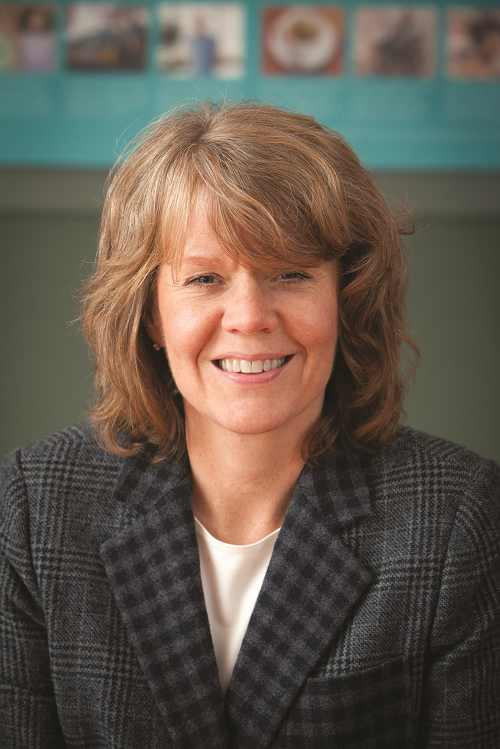 Karen Kocher
Director of WW Learning, Microsoft

Karen Kocher is a foresight oriented, business-astute executive who solves complex issues, manages polarities, and leverages deep expertise as an influencer, thought leader, and change agent. She brings an exceptional business partner approach with demonstrated leadership credibility across business units and functions in large, global organizations. Karen has held senior human resources, healthcare, and sales leadership roles in insurance, information technology, consulting, and business outsourcing across the US, Europe, and Asia Pacific.
Karen has spearheaded innovative solutions that dovetail with organizational objectives and metric goals including a social/collaborative global portal resulting in greater change agility, and the redesign of a performance management model that increased growth and retention. She has led successful enterprise-wide initiatives linking business strategy with human resources planning while building and developing key capabilities, enhancing organizational culture, and designing and deploying strong leadership development frameworks.
Currently, Karen is the Global General Manager of Talent and Learning Experiences for Microsoft. In this role her focus is on identifying, co-creating and operationalizing the big and small moments that matter so all employees are empowered to do their best work. Karen's first Microsoft role was as the General Manager of 21st Century Jobs, Skills and Employability. The emphasis of this role was powering the planet through sustainable individual employability and organizational strategic talent pipelines. Emphasis was on a repeatable, systemic experience used by individuals across the globe resulting in demonstrated and applied future-ready skills and jobs.
Previously, Karen was the Talent Executive and Chief Learning Officer for Cigna Corporation, a Fortune 90, $39B global organization where she led leadership effectiveness, learning, organizational development, strategic talent planning, employee insights/engagement, and performance management for 40,000 employees worldwide.
Prior to Cigna Karen worked with IBM, as Global Executive, Software Division, designing and implementing IBM's social learning product strategy, and as Global Offering Executive, Global Services Division, providing general management to IBM's Advanced and Emerging Technologies Learning Services Segment.
Earlier, Karen was Vice President/P&L Leader, New England Learning Services Business for IKON Office Solutions. She started her career with Aetna as a Medical Containment Specialist, promoted four times into risk management, information technology and sales roles.
Karen earned a BA in Political Strategy and Communications from DePaul University. She also earned the Chartered Property Casualty Underwriter (CPCU) designation, a testament to her insurance and business acumen.
Karen is a member of six Boards including Excelsior College Board of Trustees, Jobs for Americas Graduates (JAG), Glint and Upskill America. She has received numerous awards including the Women Super Achiever Award from HR Excellence in Mumbai, India in 2015. Karen has been featured in several publications and is the contributing author to three published works.