ChannelCon 2022 will take place at: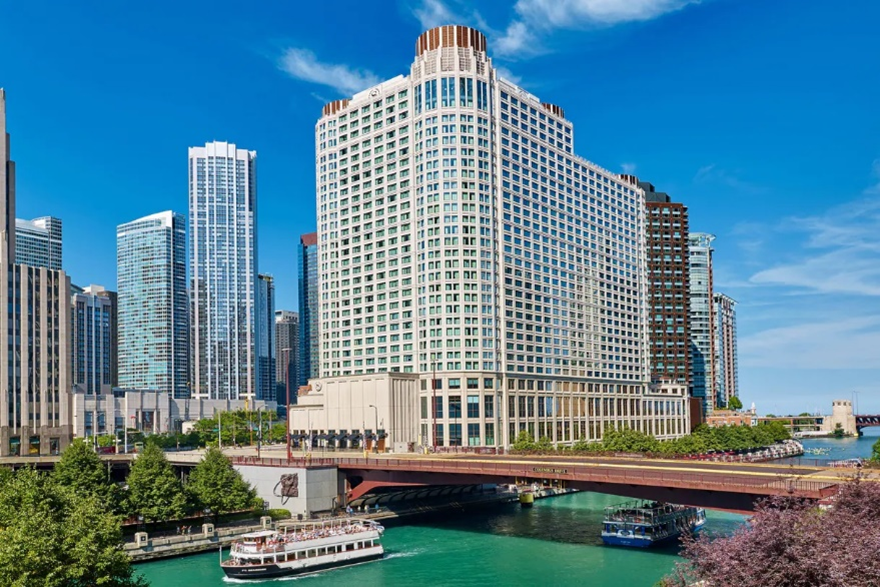 Sheraton Grand Chicago Riverwalk
301 E. North Water Street
Chicago, IL 60611
Special ChannelCon room rate: $189*
Reservation cut-off date: Monday, July 18, 2022
*The room rate is subject to applicable state and local taxes.
The ChannelCon room block is established to ensure that rooms meet CompTIA standards and are offered at a discounted price. If you receive solicitations via email or phone from other companies, please note that these companies are not authorized to represent CompTIA. Please use the CompTIA ChannelCon website or the links contained in the CompTIA emails to make your reservations at the Sheraton Grand Chicago Riverwalk.