Speakers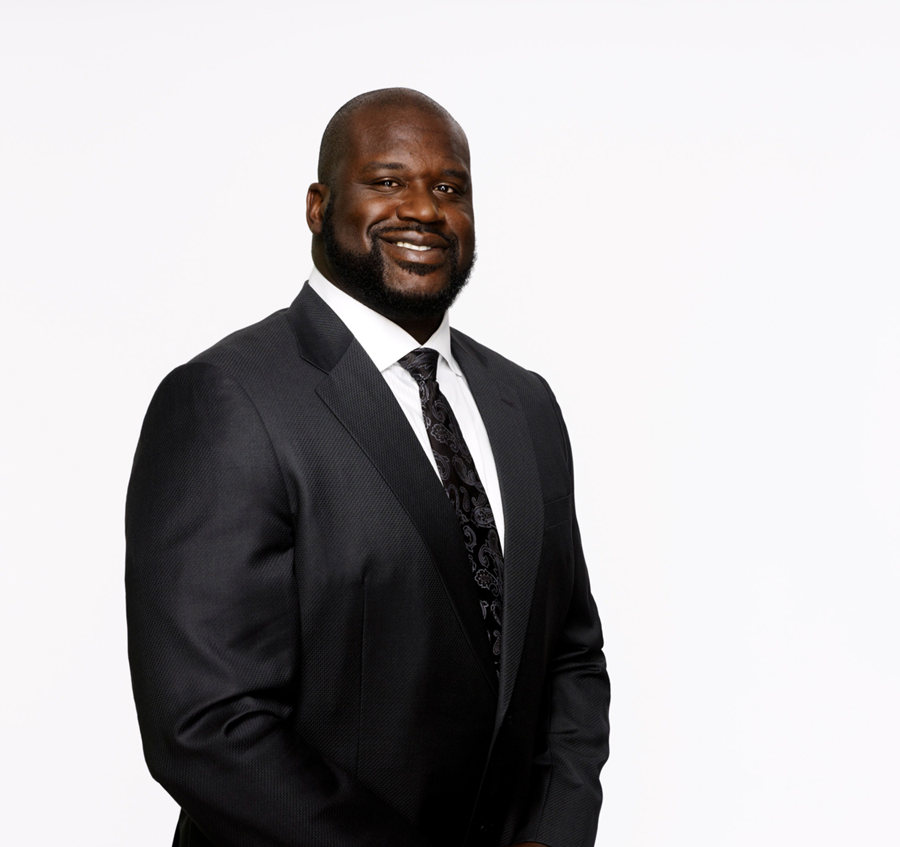 Shaquille O' Neal
Member NBA Hall of Fame & 15-Time NBA All Star Player, Media Personality, Entrepreneur and Philanthropist
Few individuals ever become iconic enough to be known by one name—Shaq. A revered cultural icon, Shaquille O'Neal is best known for an NBA career spanning nearly two decades and earning him the sport's highest honors, including membership in the NBA Hall of Fame. The four-time NBA Champion, 15-time NBA All Star and three-time NBA Finals MVP has been named one of the most influential athletes by Forbes magazine, in addition to being the highest ranked NBA athlete on Nielsen's State of the Media: Year in Sports 2010 and Business Week's Power Sports 100.
But Shaquille O'Neal isn't only a legendary athlete; he has also established himself as a powerful media personality and businessman over the years. Ranked among ''The 100 Most Creative People in Business'' last year by Fast Company magazine, O'Neal is currently an NBA analyst on TNT's Emmy-award winning show, Inside the NBA on TNT.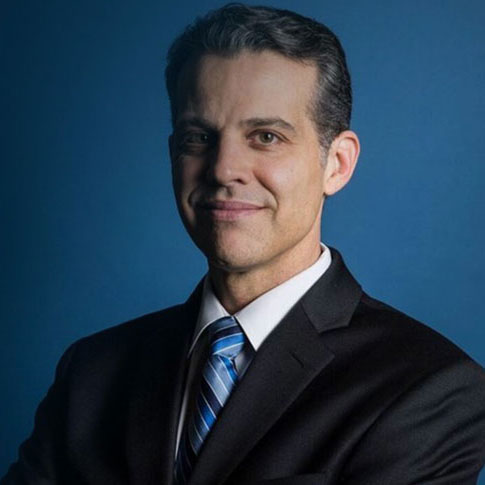 Eric O'Neill
Former FBI operative
Former FBI operative Eric O'Neill is a talented motivational speaker who weaves real life experiences into an entertaining and rewarding tapestry of storytelling. Eric speaks not only about the FBI Robert Hanssen Investigation, but about the broader world of espionage and national security, economic and industrial espionage, fraud, internal investigations, corporate diligence, corporate defense, industrial cyberattacks, hacking, intellectual property theft and other relevant topics.